HVAC Ultraviolet Lights and Indoor Air Quality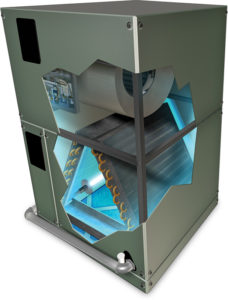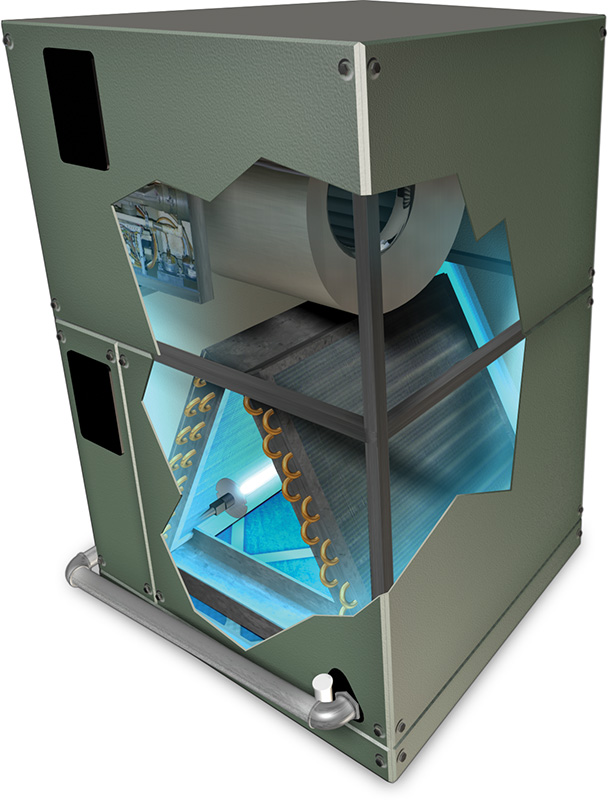 Are your air ducts containing mold or your family suffering from serious allergens? If the answer is yes, then probably an air duct cleaner or a HVAC installer may recommend you install a UV light in your HVAC handler so as to kill the microbes as they make their way through your system. However, the greatest question is – do HVAC UV lights really work?
Research indicates that not every person needs UV light installed in their HVAC system. This is because the cost of such installation is quite high for the average homeowner and also the effectiveness of these lights varies depending on the situation. In hot and humid areas such as Florida, HVAC UV lights can offer you great relief especially if you are suffering from allergies.
How HVAC UV Lights Work
There is no doubt that UV lights are effective, but their effectiveness has a scope. They are capable of killing organic growths including bacteria and mold. When it comes to pet dander, dust, and other allergens, these lights have no effect. In a typical residential setup, HVAC contractors prefer installing these lights near the coils with an aim to prevent the growth of bacteria and mold as air passes through them. UV lights in humid climates have been termed as the most effective because the coils in these climates tend to get wet easily.
Professionals agree that these lights are not 100% effective, but they can drastically reduce lots of the common allergens. Tests taken on the air quality after the installation of UV lights have shown a significant difference.
Maintenance of UV Lights
For UV lighting to have an enhanced impact, it must be combined with a number of other HVAC elements and practices. For instance, you need a high quality air filter that is regularly washed and reinstalled or changed depending on the type. Having a comprehensive HVAC maintenance plan can help you take care of some of these processes.
A typical maintenance plan for UV lights should include regular cleaning and bulb replacement on a yearly basis because they degrade over time. In the event you purchased a HVAC service contract, it is important to enquire from your contractor whether the agreement includes bulb replacement and cleaning. It is quite obvious that doing this on your own can be quite a herculean task hence the need for a reliable and experienced contractor. Fighting allergens and debris should be a continuous exercise and not a one off if you are to enjoy quality indoor air.